This section doesn't currently include any content. Add content to this section using the sidebar.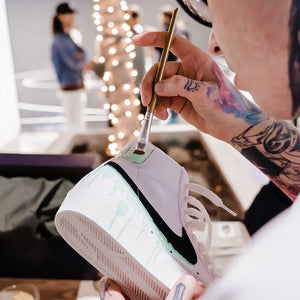 Starving artists is NOT in our vocabulary.
Helping creators boost their brand and create a life they are passionate about.
We help support artists, brands, and creators by bringing their passions in front of a large curated, target audience.
Whether you are kickstarting your customization career or you have tools that artists need, we want to connect with you! EMAIL US